The mission of WFUMB is to bring sustainable ultrasound programs to the underserved areas of the world to improve global healthcare through collaboration, communication and education.​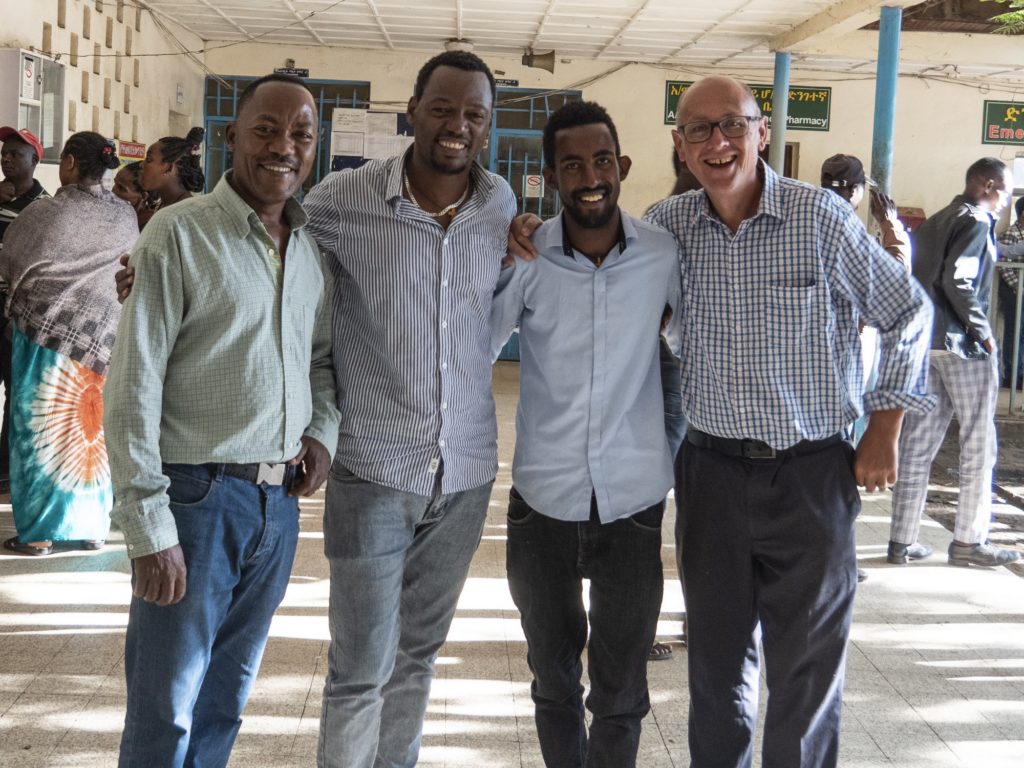 Blog Entry from Peter Coombs 16.10.2019 Remarkably this is my final post from Arba Minch Ethiopia. The time has been professionally and personally very rewarding. Have learnt so much about ultrasound, medicine, life and faith. Before, I reflect on this time, some acknowledgements. The team at WFUMB (Dr Christian Pallson Nolsøe, Lynne Rudd) ...
Read More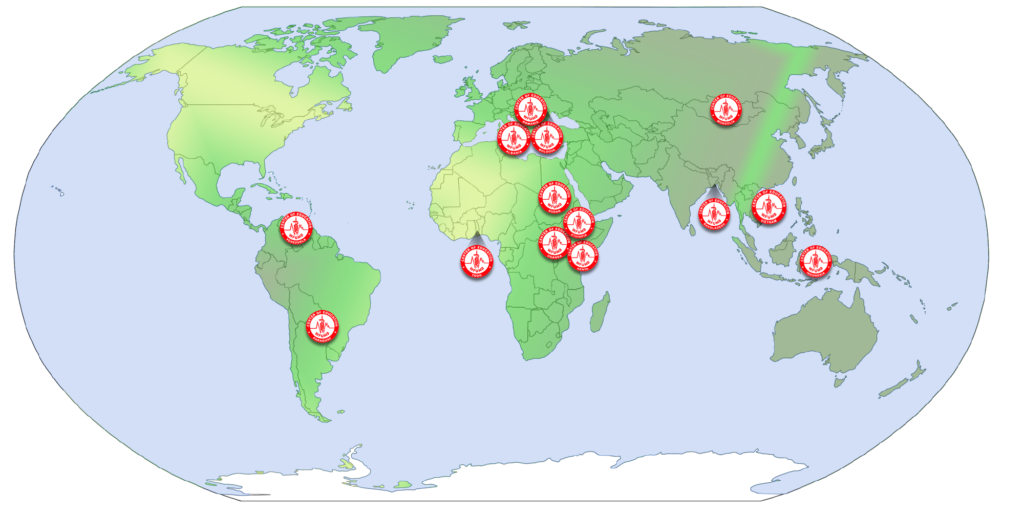 MissionThe WFUMB Centers of Education (COE´s) shall provide education in medical ultrasound in countries where there is a need. They should grant recognition to participants after completion of courses, accumulate ultrasound related reference materials and serve as reference centers for the region, in which they are situated.WFUMB Center of Education (COE) is the ...
Read More