Test your ultrasound skills with the WFUMB images of the month quiz ….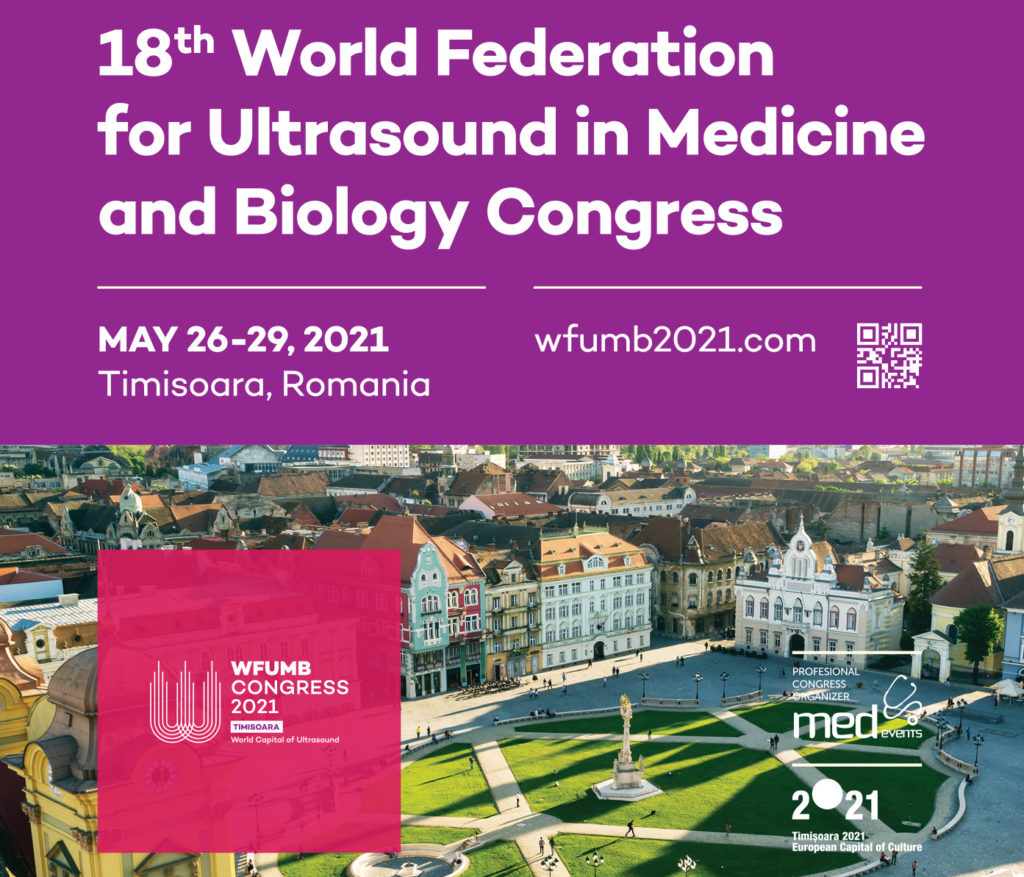 If you wish to submit a case for review please view the case submission guidelines here >>
The five best cases will be awarded a waiver of the registration fee and an invitation to the Congress banquet at WFUMB 2021 congress in Timisoara, Romania.
The award is at the discretion of the Case Editors and the WFUMB Executive Bureau.