Working with the Butterfly Machine
See our December 2020 Edition of ECHOES for more information concerning the recent agreement between WFUMB and the Butterfly company.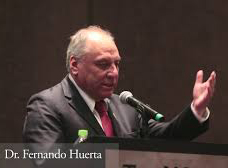 Dr. Fernando Huerta is a Senior Radiologist dedicated to Ultrasound, current President of SPUMB. He is former Treasurer of FLAUS (2017-2019). National and International Speaker with expertise on Small parts, abdomen, MSK with more than 25 years of practice in public and private institutions.
 Dr. Huerta attended to the World Congress in Melbourne and he participated in some of the activities of COE and Education Committee.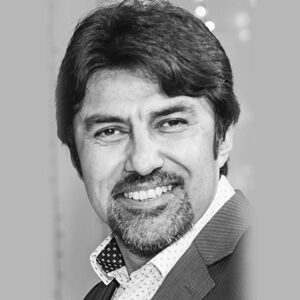 Dr. Ivan Quiros B. is a Radiologist with 20 years of experience in the Ultrasound field.