ASUM2022
September 16 @ 8:30 am - September 18 @ 3:30 pm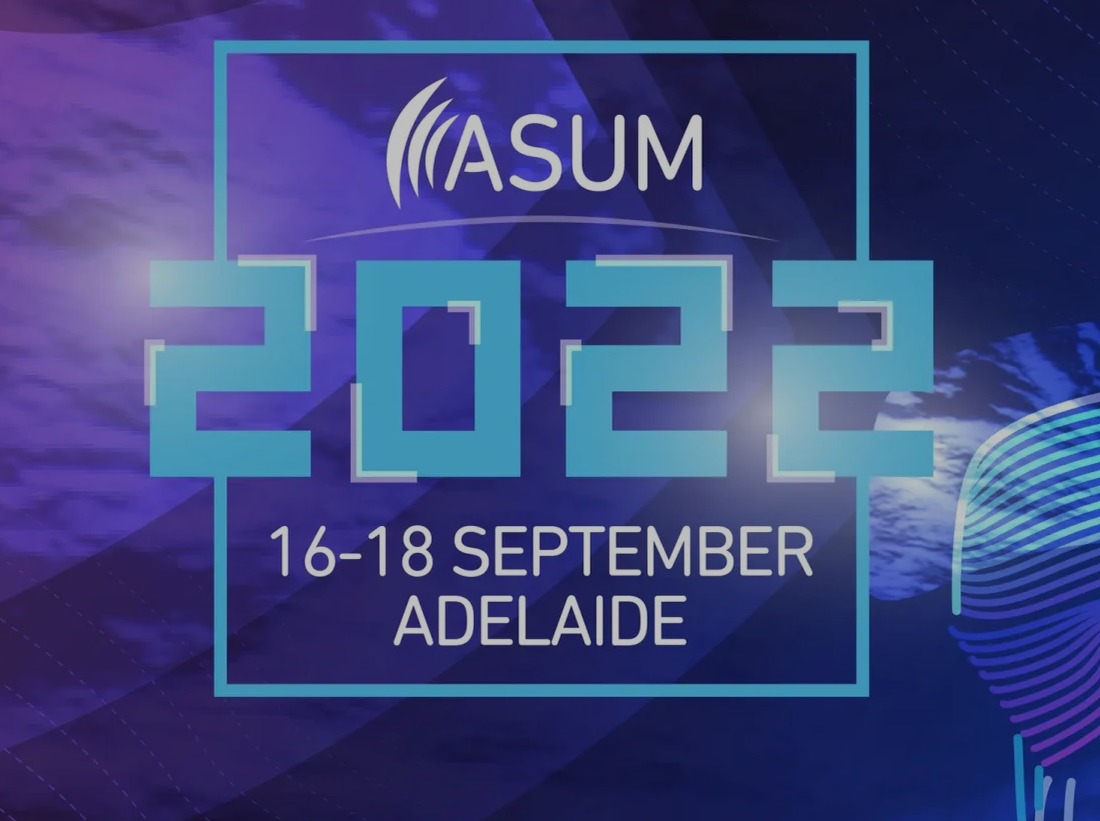 We invite you to join us for ASUM2022.  ASUM2022 will be a hybrid conference, giving you the choice to attend face-to-face or virtually.  All delegates will have access to two didactic streams with the choice of skilled speakers addressing topics for both a multidisciplinary audience and specialty requirements.  For those attending face -to-face, there is engaging content to make the most of you joining us in Adelaide.
Our scientific committee have designed an outstanding program, strategically framed around a diverse range of specialties and needs to inspire ideas, spark discussion and build on shared knowledge and experience across our highly skilled profession.
Friday is a in person only event and will take a deep dive into your chosen topic of obstetrics, musculoskeletal, emergency medicine for sonographers or gynaecology. Each stream offering an in depth look in each topic to ensure you leave with the tools to implement your learnings in your clinical practice. Registration for Friday will be independent and allow you to choose your journey.
Saturday and Sunday registration allows for face-to-face didactic and workshops sessions.  If you cannot attend in person, you will be able to view two streams and the plenary online, so be sure to register and at least get a little taste of what we are doing in Adelaide.
The trade exhibition will offer plenty of opportunity to speak with industry partners and experts, discovering the latest technologies, educational offerings, patient safety and trends.
We are long overdue an opportunity to catch up with friends and colleagues or make new connections. Our social events will be the perfect time to reconnect, network, celebrate outstanding achievements and build on our community spirit. We hope you will join us for the Welcome Reception on Friday evening and our Gala Dinner on Saturday, ready to kick up your heels on the dance floor.
When: 16/09/2022 8:30 AM – 18/09/2022 3:30 PM
Where: Adelaide Convention Centre North Terrace Adelaide, SA 5000 AUSTRALIA